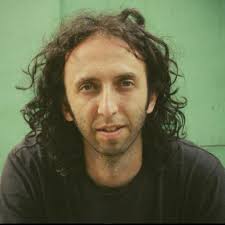 We are delighted to announce that we have yet another new team member. Andrei Patriciu is joining the team based in Berlin as our latest Senior Frontend Developer. In order to introduce him properly, we've asked him a few questions:
#1: What was your first job?
My first job, right after university, was a programmer in a very small company that was installing flat heating centrals. My tasks were: to write a salary calculation software, to make coffee for the boss and to vacuum the office. I failed miserably at the last two.