Find Your Perfect
Pricing Plan
Our plans are ideal for data-driven marketing, optimization and product teams looking to eliminate sign-off headaches and radically boost conversion. GDPR Compliant No integration Instant insights Entry

Professional

Enterprise

Number of monthly credits*
50 Analyses
100 Analyses
300 Analyses
Number of users
Up to 5 users
Up to 10 users
Up to 10+ users
Data storage
1 year
2 years
Unlimited
Online Support
On-boarding session for the entire team
Quarterly strategy sessions
Seat on client advisory board
Choose
Choose
Choose
*1 credit instantly produces Design Metrics, Perception Maps, Attention Maps, Hot Spots and Regions of Interest reports for each design.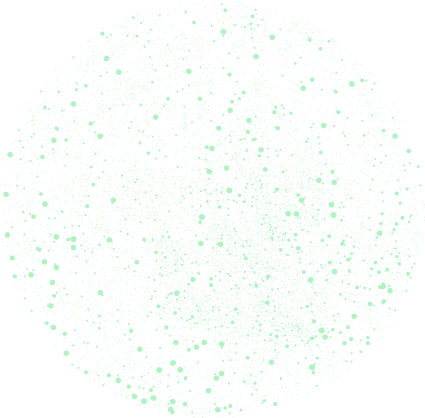 Join the world's best performing businesses by becoming an EyeQuant pro today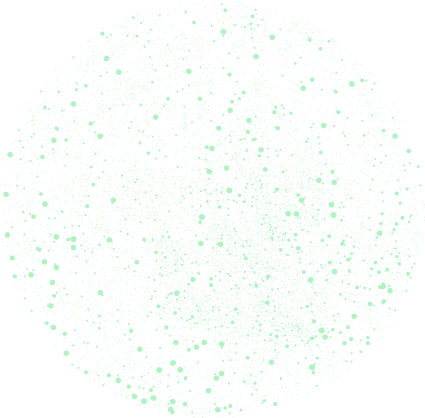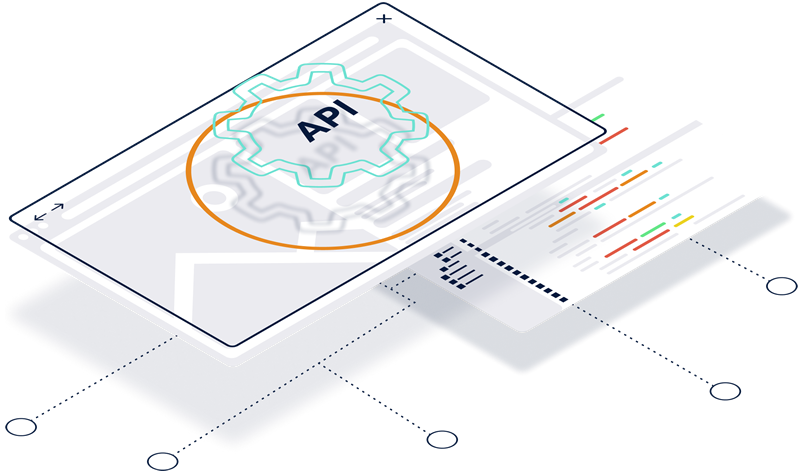 Become an API & Technology Partner
Seamlessly integrate EyeQuant's API into your own platform and harness the power of neuroscience and AI.
Request a quote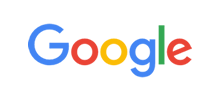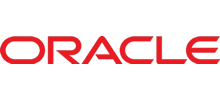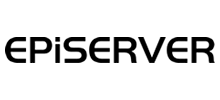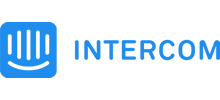 Request a quote
Please select which one of the below applies to you