INSPIRE, EDUCATE, CONNECT
LUNCHTIME LEARNING CLUB
We host weekly online events with subject matter experts so you can spend 30 minutes of your lunch break learning something new whilst making real connections.

EyeQuant Masterclass
Wednesday 20th May 
We'll be showcasing some top tips on how to use predictive eye-tracking to supercharge your UX.
WATCH THE RECORDING

How Design Systems can drive Business Value.
Wednesday 27th May
Join Design Lead, Tom Smith, from Aviva as he showcases how to approach your design systems and the key aspects to consider.
SAVE MY SEAT

Focus Group: Latest Product Innovation
Wednesday 3rd June
During this focussed session, we'll be bringing together a small group of customers in order to hear their thoughts, attitudes and ideas about our latest product developments.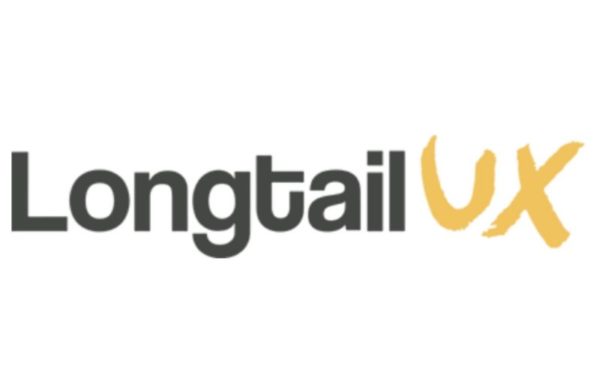 How to build SEO-friendly landing pages that convert
Wednesday 17th June
Join Jeff Deutsch, Marketing Director for Longtail UX, as he explains how to build SEO-friendly landing pages that convert. 
SAVE MY SEAT

How to use eye-tracking data to improve email marketing performance
Wednesday 24th June
Ever wondered what your subscribers look at when they open your email? CTA? Join this session lead by Philip Storey, Founder at the email marketing agency Enchant, to discover how eye-tracking data can answer this question & more…
SAVE MY SEAT
Coming soon...
Special guest speaker, soon to be announced…
Coming Soon...
Catch up on Previous Sessions 📺