INTRODUCING:
EYEQUANT EXPERIENCE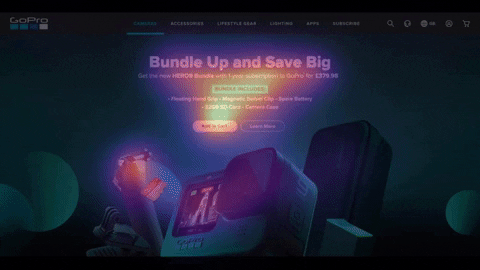 Why wait for performance data?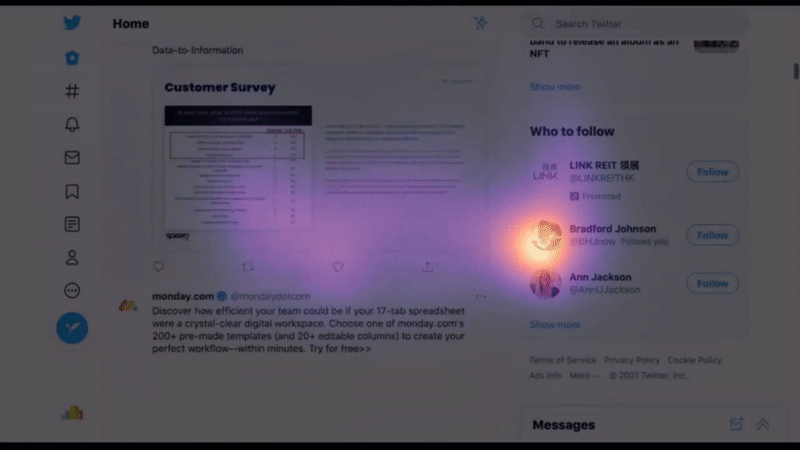 Behavioural analytics show what

has

happened. EyeQuant Experience shows you

what will happen.
From dynamic social media ads to abandoned shopping carts, understand what users will see, how they'll move and the actions they will take so you can optimise the complete user experience before going live
Gain actionable insights to eliminate guesswork and support creative teams to produce designs that consistently convert
Use as a diagnostic tool to understand which pages are underperforming and identify issues to improve the digital customer journey and boost conversions
GET STARTED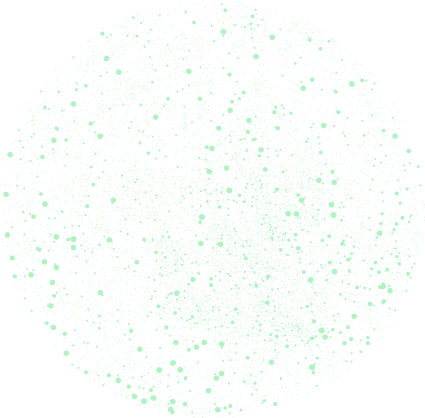 Gone are the days when you guess which creative is going to perform
Gain instant, objective feedback / pre-performance data through intelligent heat maps on where users look with video ads, animations and motion experiences – to optimise design and increase performance before you launch
Understand which elements create a distraction or compete with each other to improve design and drive conversions
Validate different production variations (without asking a single customer) to streamline the creative process.
SPEAK TO AN EXPERT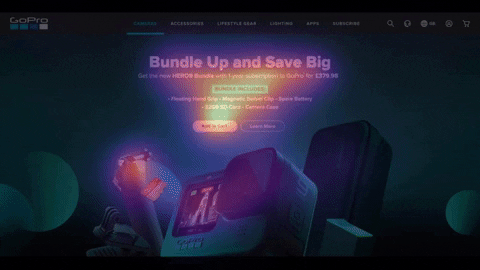 Every day, 306.4 billion emails are sent, and 500 million Tweets are made.
So, how do we make sure our message is seen?
With EyeQuant's predictive insights, leading agencies and innovative brands are designing higher performing creative and higher converting paths to purchase by understanding how our brains select information.
Our team of data and neuro scientists have developed an artificial neural networks (ANN) that accurately predicts how users will perceive a design. Our predictive models have been trained on over 1.6m data points across 20,000 eye-tracking experiments. The result? A pioneering SaaS platform, EyeQuant Experience, that identifies which design characteristics (such as luminance, edge density, saturation, structural architecture, and much more) will capture human attention.
EyeQuant is transforming the way these brands work

"By using EyeQuant with our clients, we can demonstrate our decision making concisely and objectively, cutting down on the need for multiple rounds of discussion and feedback. EyeQuant really is an essential tool in our tool box."
Jonny Longden
Conversion Director

"Since EyeQuant is based on a huge data pool and simulates the course of the gaze, it is possible to carry out the analysis without implementing tracking codes. We can also check design mockups, which is a great advantage for our work. The accuracy of the simulated gaze is very impressive."
Hellen Pitikaris
Head of Conversion Rate‑Optimierung & UX

"We use EyeQuant to analyse our analytics dashboards, it helps us quantify the impact our design changes have on user attention. We share the Clarity Scores with our agencies and other departments to communicate how the colour, contrast, branded elements and layout can all negatively affect the visualisation of data."
Fiona Gordan
Global Director BI Strategy

"I like EyeQuant a lot because it's so fast. It's a scalable approach to UX. I can get insights in seconds that help me define a test hypothesis, without any tracking code on the website."
Nicolás Celedón
Conversion Specialist

"At Canon, we use EyeQuant to refine our designs and to ensure the most important design elements get the maximum exposure and the best readability. It's like spell check, but for designs."
Fabien Caublot
Conversion Specialist

"With EyeQuant, we're able to bring data into the heart of our design phase, making sure we hit our goals for both iterative and unique designs."
Nick Frame
Lead UX/UI Designer

"What used to take dedicated lab equipment and dozens of testers (and therefore cost thousands of dollars and take weeks), can now be done in a few seconds and for a few dollars thanks to EyeQuant."
Pascal Briod
Head of Product & Co-Founder

"This is a must-have for every user experience designer. We use EyeQuant for expert reviews, prototyping and of course a whiteboard when it comes to ideation."
Judith Heinen
Creative Director, User Experience

"With EyeQuant, we are able to quickly improve our designs by easily testing and iterating. The results give us quantifiable data we can act upon."
Ross Higgins
Global Director of UX and Design

"EyeQuant is the essential tool our team uses when we're validating new website designs. It gives us the data confidence that the 'what, why and the where' are always visible, crucial for a great user experience and increased conversion rate."
Pekka Kantola
Web Manager
"This tool gives our team the ability to 'test before testing' our website designs. Not only does this benefit us from a testing, UX, and design perspective, but it also answers questions and quickly resolves debates in our department."
Jonathan Bunio
Web Optimization Analyst

"We have been using EyeQuant for a number of years now and have seen real benefits for our own business and our clients. It enables us to identify opportunities for improvement in existing websites and new concept designs, bringing objective data into the creative process and delivering fantastic results!"
Tom Greenwood
Managing Director

We utilize this tool with all clients we currently run CRO engagements with. Clients really loves how on-the-fly we can produce quick assessments of pages they are in the process of designing.
Kendall Giglio
Director of Conversion Rate Optimization

EyeQuant is very easy to use, explain, and understand. My recommendations have more impact when I integrate the eye-tracking simulations into my analyses.
Ehow Chen
VP of Customer Insights and Digital Analytics

With EyeQuant, we are able to quickly improve our designs by easily testing and iterating. The results give us quantifiable data we can act upon.
Ross Higgins
Global Director of UX and Design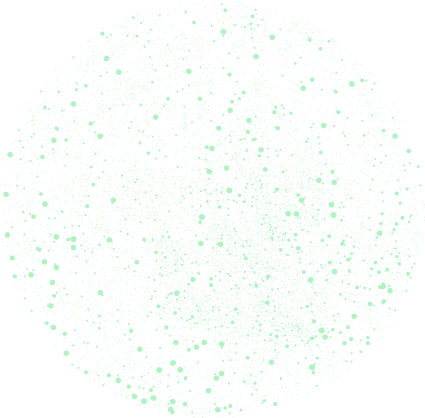 Let's Talk
To learn how to eliminate the guesswork from designing high-performing, creative experiences, why not book some time with one of our team?