A case study
Global Creative Agency

*This case study has been put together by the agency and is anonymised at their request*
How EyeQuant's eye tracking data is being infused into creative design decisions for a leading global marketing agency
The Background
In 2021, EyeQuant began working with a global marketing agency that conducts work for a worldwide manufacturer.
The agency was looking for a way to infuse human-centered data and insights into its design process and decisions. EyeQuant was able to deliver the type of data and technology the agency was looking for.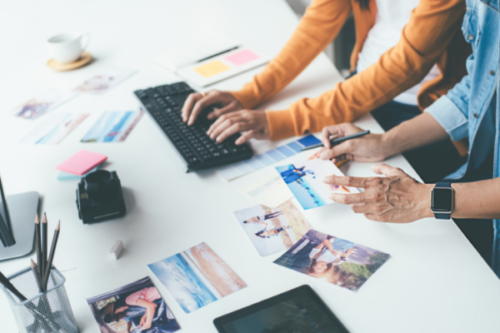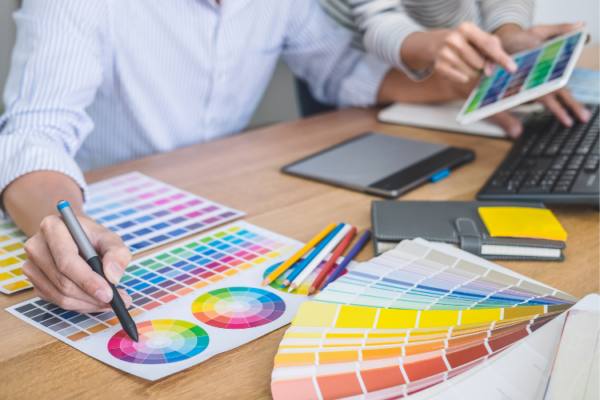 How the Agency is Using EyeQuant
Mid 2021, the agency started using EyeQuant's eye tracking data, AI models and analytic platform to predict what people would see/not see when they viewed designs it had produced for its client. The tool is currently being used internally to review designs in production and flight across multiple communication channels – TV, print, OOH, CRM, paid digital, social platforms and websites.
EyeQuant's analytic platform is easy to use and produces predictions within seconds. In the short span of three months, three analysts completed reviews for over 900 pieces of creative on behalf of 26 agency business and creative managers. These reviews showed how the agency's design formats were working and impacting the effectiveness of creative. They also revealed several opportunities for improvement, such as repositioning calls to action and minimizing the use of lines and edges. EyeQuant's Perception Map and Regions of Interest tool made it easy to convey key insights to designers.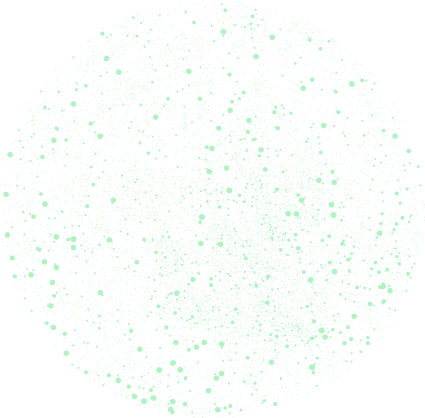 Insights produced this year are being used to inform photography and design efforts and decisions.
In addition, the analytic team is currently working closely with designers and communication channel leads to define and test hypotheses about several creative elements and to insert eye tracking analyses early into the design process.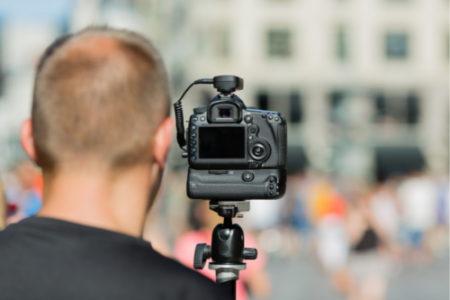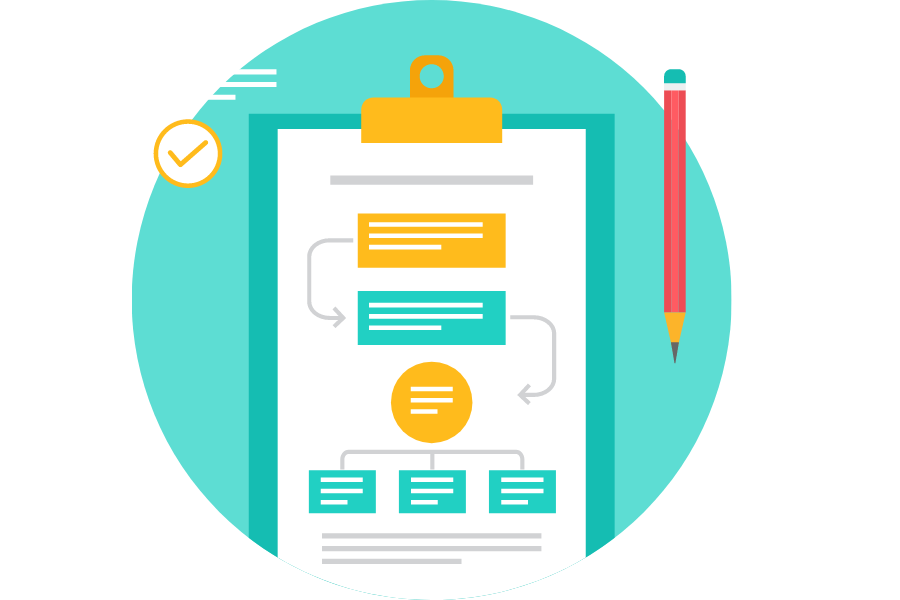 The EyeQuant scores and maps re-enforce points that designers struggle to convey to agency and client stakeholders. Armed with neuroscientific-based data and insights, designers feel much more confident in the creative recommendations they are making to clients.
In addition, EyeQuant data and predictive analytic reports are making it easier to have design hierarchy discussions with clients. Designers typically work with several clients on a project – a brand manager, a product manager, a marketing manager, several communication channel and regional/local distribution channel managers. Each client has different goals and design priorities. EyeQuant eye tracking data and predictions are helping to focus design hierarchy discussions on the important content, which will drive the desired actions and business impact assigned to the project.
The Benefits
A shift from using subjective opinions to facts in making design decisions
Design managers are using eye tracking analyses to define and clearly communicate design principles and guardrails to designers and stakeholders and to re-imagine current designs
Photography and design practices and biases which have been in place for years are being challenged and tested
The ability to test designs before they go live is helping some markets make efficient decisions about which creative to invest resources in testing live.