A Case Study with:
GreatPixel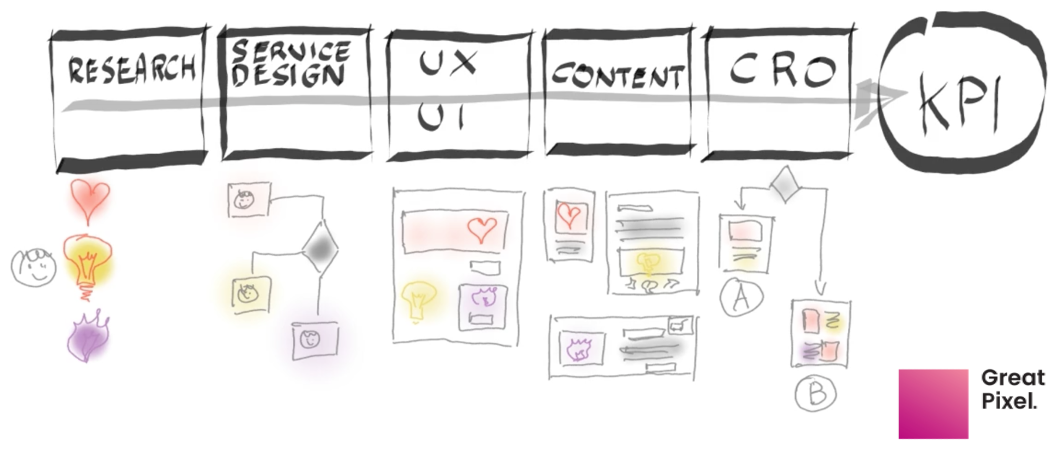 GreatPixel turned to EyeQuant to set them apart from the competition
Evolving to meet the needs of the digital consumer
As we live in an age where consumers are constantly saturated with information, bombarded with up to 4,000 ads each day, leading Italian UX and neuromarketing agency, GreatPixel saw the need for a change. They had a vision to create an agency that uniquely combined science and technology with marketing & advertising. They now use highly sophisticated tools and methodologies to deeply understand how consumers react to brand advertising so that they can  improve the user experience and maximise conversions for their clients.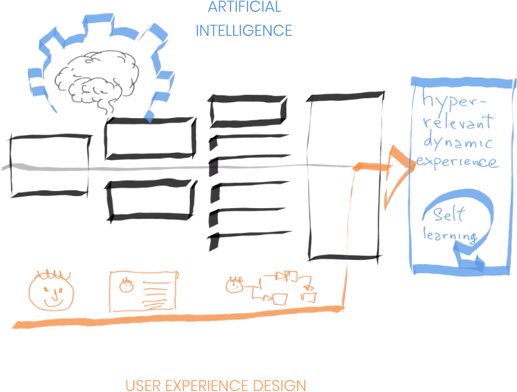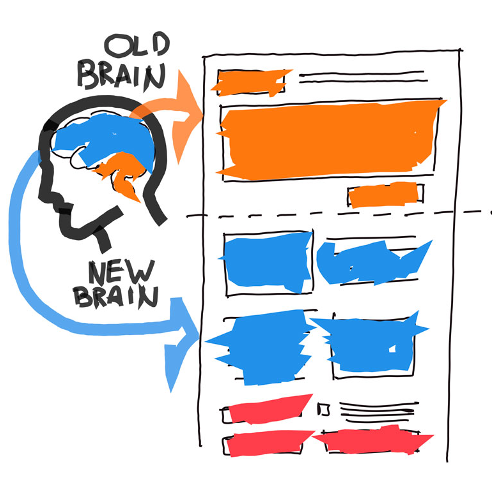 Using EyeQuant to bring science into the design process
Great Pixel found that most brands have lots of data available to explain how their customers behave. But, the majority of these brands are missing the  scientific level of data required to  understand why their customers react the way they do.  Understanding the unique needs, personalities and behaviours of their audiences is integral to optimising decision making  by delivering an ultimate user experience. GreatPixel then spent months researching, testing and bringing together the winning UX technology toolkit – everything from biometric testing and personality analysis through to measuring visual saliency, perception and growth. And that is how they found EyeQuant.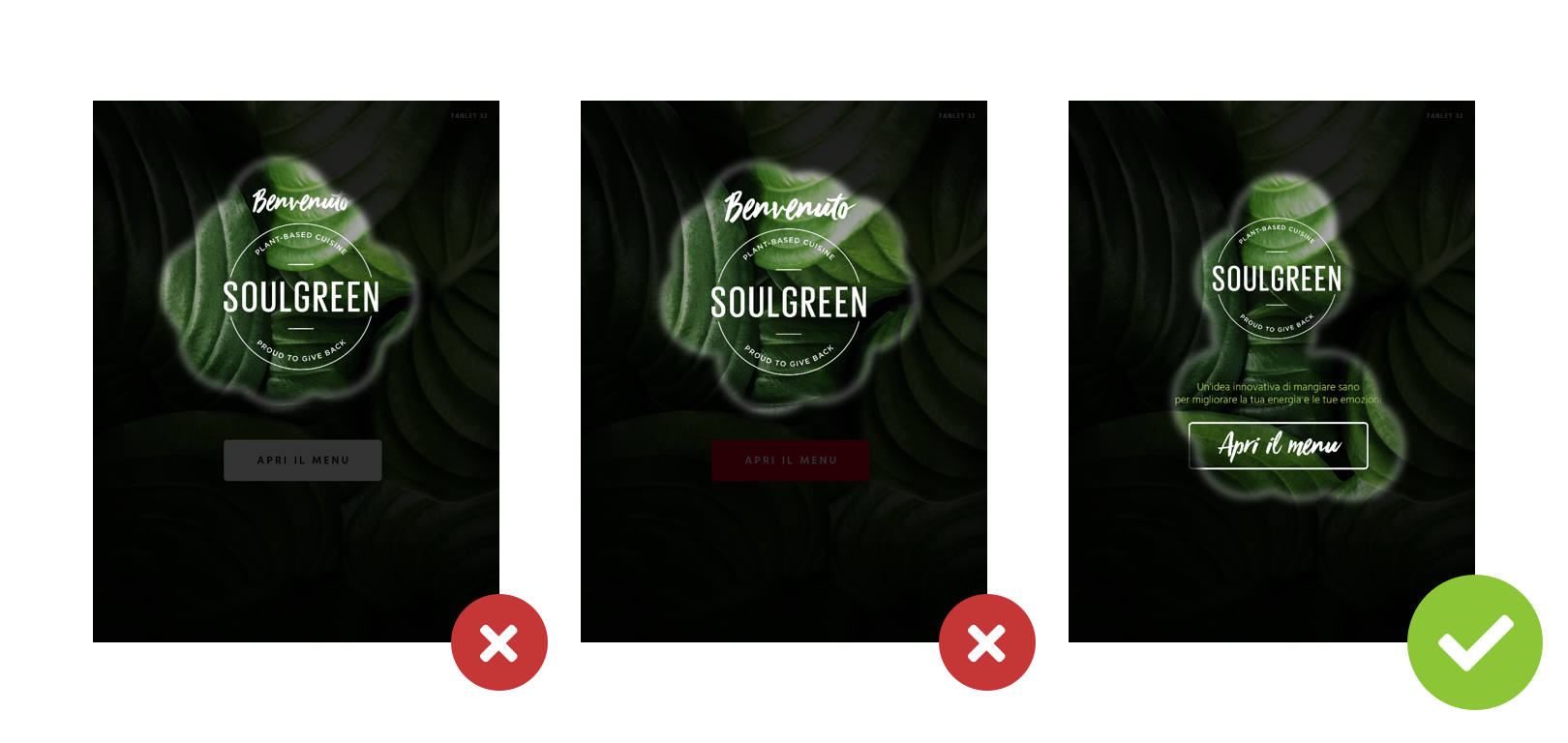 Removing subjectivity from the design process
There are many factors to take into consideration when trying to understand why people make the decisions they do. Instead of allowing cognitive bias and subjective opinions to influence design decisions, GreatPixel uses EyeQuant's design scores to make data driven decisions.  This empowers the UX teams and designers to showcase their designs with greater confidence – as they can use the quantitative visual and emotional scores to select the elements that help them to solve design challenges, empowering them to present the final variants that have the highest likelihood of achieving success.
Guiding a data-driven mindset
Many of GreatPixel's clients are looking to better understand their customers motives , brand perception, brand awareness and identify growth opportunities. As well as using EyeQuant for analysing designs before they've gone live, they also use experimental tools such as HotJar and Emotiva to understand human perception once designs have gone live. By combining multiple artificial intelligence tools, GreatPixel  empowers their clients to act on  data, instead of subjective opinion.  Ensuring every decision they make is optimised to deliver the ultimate experience for their audiences.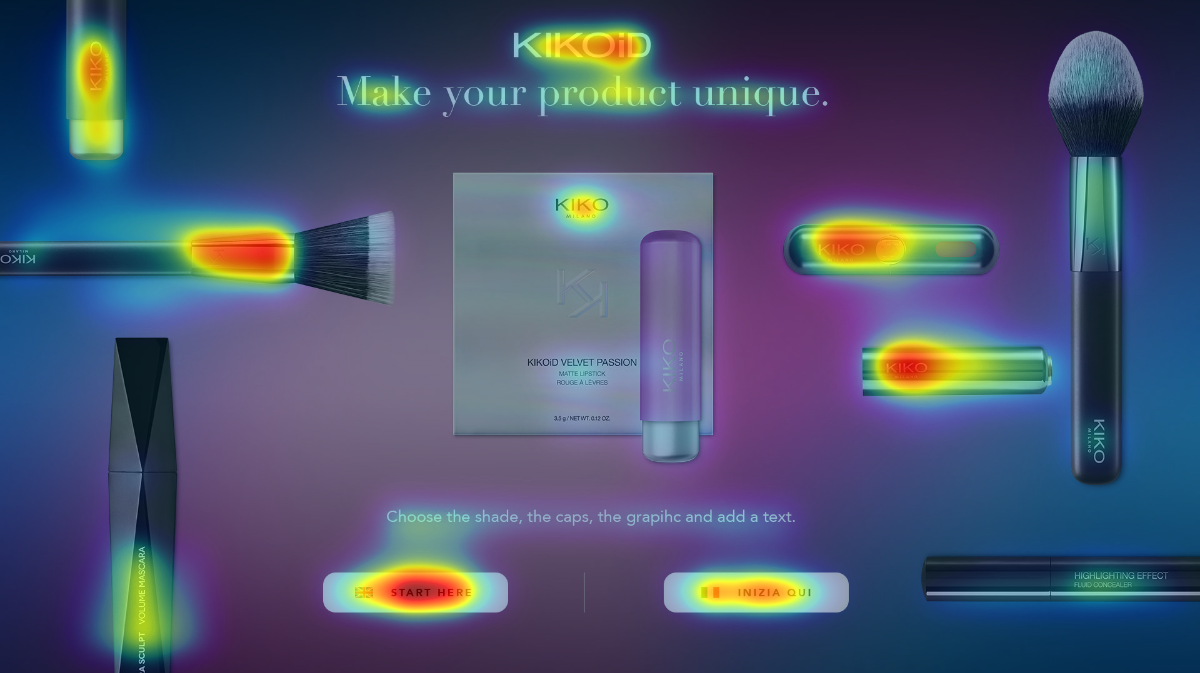 Using EyeQuant to develop the winning pitch
GreatPixel also uses EyeQuant as part of the pitching process. It enables them to present evidence-based designs, without needing to implement tracking scripts or code, separating them apart from the competition. As a result, they now count some of Italy's most well-known brands, such as Armani, L'Oreal,Valentino, Kiko Cosmetics & SEA Milan Airports as their loyal customers.