How every UI/UX Designer can create conversion-boosting websites.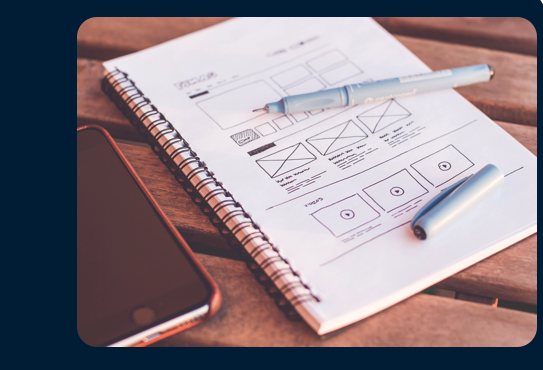 Visual hierarchy is the order in which a user processes information on a page, so that users can understand information easily. This empowers designers to lead users, quite literally, along a cleverly devised visual journey to a goal. Download our latest guide to discover; case studies, practical advice and comprehensive frameworks to help you to prioritise content, such as:
What is this page about?
Why  should users care?
Where should they go next?
DOWNLOAD NOW.
Sign Up For Our
Newsletter We thought you might like these too
cro industry-analytics insight-hub-feature-post ux-ui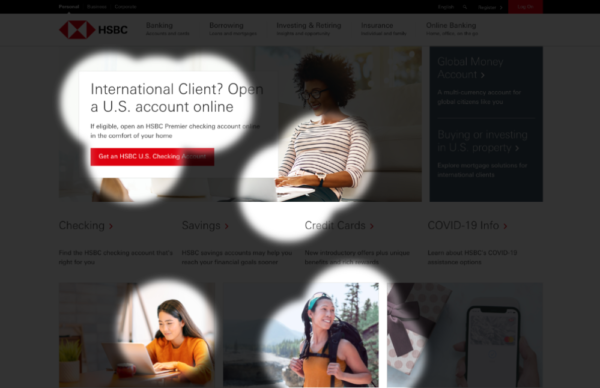 Which Big Banks Get SEO and UX Right?
Great SEO brings users to your site. A great UX helps them achieve their goals after they arrive. Too...
Read more