If you're interested in conversion optimization, you must check out Google Conversion Expert Shane Cassells' excellent presentation in its entirety – his points are very much in line with our mission at EyeQuant: help your users find what they are looking for on your websites as quick as possible. 
…which is closely related to what he calls "Cassells' Law":
Every two years the amount of content we add to our websites doubles, while our user's patience with our websites halves
So true.
You can view all presentations of Jellyfish's Digital Journey event here. Highly recommended!
Sign Up For Our
Newsletter We thought you might like these too
cro industry-analytics insight-hub-feature-post ux-ui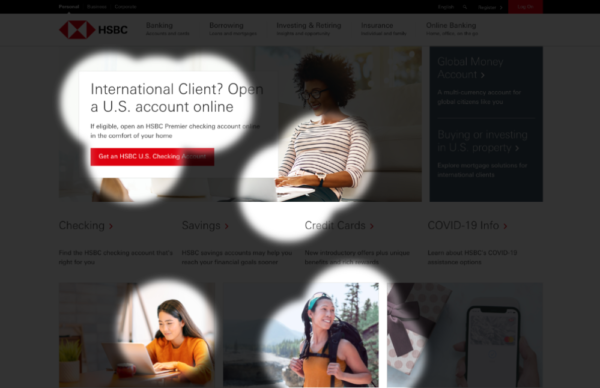 Which Big Banks Get SEO and UX Right?
Great SEO brings users to your site. A great UX helps them achieve their goals after they arrive. Too...
Read more