This is a guest post by Francis Teo, Lead Conversion Strategist at Conversions Guaranteed
A/B testing is fast gaining popularity as a scientific method to increase conversions of your website.
But how do you decide what to test?
At Conversions Guaranteed, we use a customer-centric strategy when we do conversion rate optimization for our clients. Before we even start creating a hypothesis, or coming up with a test to verify that hypothesis, we first try to find out everything we can about the customers, and the core reason why they are purchasing your product or service.
By understanding your customers more, serving their needs better, addressing their fears, uncertainties, and doubts (commonly known as FUDs), you can create a treatment that will improve conversions on your website.
This blog post will take a look at all the steps leading up to A/B and multivariate testing.
3 Ways to Discover Find the Right Hypothesis for Your A/B Test
There are several ways that you can get more customer insight, even before running an A/B split-test. Here are a few of the methods we usually use when trying to improve conversions for clients.
1. Ask Your Customers
You can simply ask your existing customers why they love to purchase from you by crafting an appropriate survey and sending it to your customer list. There are many free and paid tools to do this online. We currently use PopSurvey because it's easy to create surveys that are easy for your customers to respond to.
To get the most useful responses, though, it's important to write very clear and specific questions. You should also be aware that what people state on a survey and their actual purchase behavior may differ, due in part to response bias.
Because of this, you should consider the responses to a customer survey as a means to generate ideas to test, rather than taking them at face value.
2. Looking at Your Web Analytics Data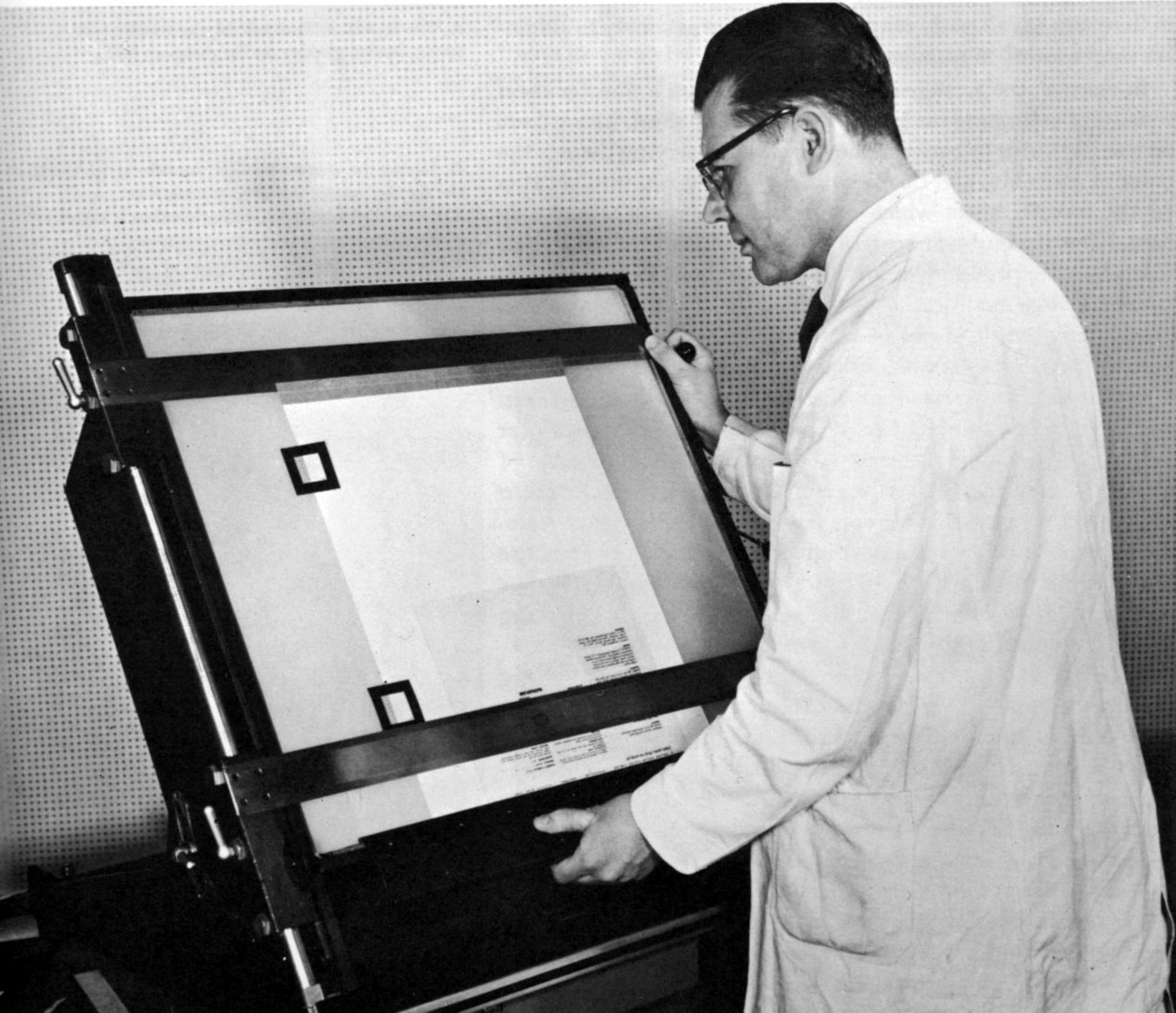 Reading your analytics data in the right way can reveal important insights into customer behavior, especially if you have your analytics platform linked to your eCommerce or backend conversion tracking system. Analysis needs context, though, which is why asking the right questions is crucial to correctly framing your data.
Here is an example of one simple yet important question to ask, and how to go about answering it:
Q: What are the motivations of my visitors?
A: One way to get some indication of the motivation of the visitors is to do a Channel Analysis.
To do this, take a look at your analytics reports and analyze each traffic source separately to try to learn more about the motivations of each group of visitors to your website. This is something that can't be discussed simply in one blog post, but let's just use the example of organic search traffic to keep things simple:
Let's say your brand is ACME and your main product is "widgets". You pull up your web analytics report for organic search traffic, showing each keyword that each visitor was using to reach your website.
From each keyword, we can then try to get a sense of the mindset of each visitor when they reach your website.
Some examples of the types of keywords that a visitor might use:
Brand-type Keyword: A brand-type keyword like "ACME" probably means that the visitors already knows about your brand from somewhere else perhaps from a media buy campaign, some form of advertising, or perhaps they are even a repeat customer.
Information Query Keyword: An information keyword like "benefits of widgets" probably means that they are at a very early stage of the buying cycle and are not ready to buy just yet.
Purchase Keyword: A purchase-type keyword like "buy blue widgets" is very specific and the visitor is likely to be highly motivated.
By now you're already starting to build a model of what the customer wants, and what they are thinking.
3. Looking at User Experience
This is where you put yourself in the shoes of your visitors and try to feel what they feel, and see what they see. Unfortunately, it's sometimes hard to experience the website from the viewpoint of the customer, and get true customer insight from just sitting and imagining what it would be like to have a bit of distance from your own creation.
We usually use usability testing services to accomplish this. For a small fee, you can pay somebody with a fresh pair of eyes to spend time on your website and tell you what they are feeling and experiencing.
An attention analysis tool like EyeQuant is also very useful when it comes to analyzing user experience on your site. EyeQuant's predictive eye-tracking technology is able to tell you very quickly and with about 90% accuracy (in comparison to actual eye-tracking studies), what a visitor is likely to see in the first 3 seconds when they land on a website.
Control: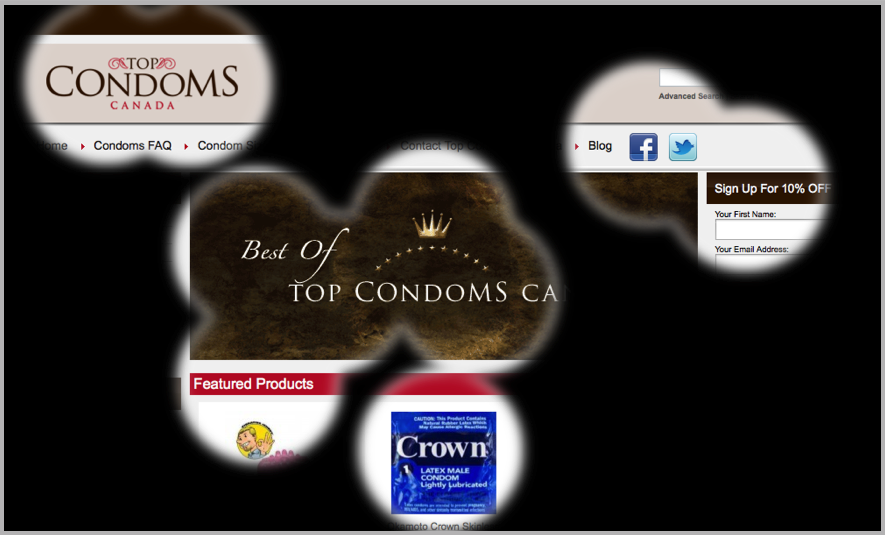 Treatment:
Above you can see the EyeQuant analysis for a landing page optimization project we did one of our clients. On the control, there is no indication of any value proposition in the first 3 seconds. On the treatment, you can see a clear headline and marketing copy that convey value in the first 3 seconds.
Achieving clarity in the first few seconds can mean the difference between a visitor bouncing from your site (because it doesn't seem that the site can give them what they want), or continuing to read and experience your site and your offer.
Case studies have shown that changing the first few seconds of a user's experience can have a significant impact on your conversions.
Test Your Findings
Once you've found out as much information about the customer and their behavior as you possibly can, it doesn't end there. This is the moment in which you take your findings and develop a hypothesis about how to turn those visitors into customers.
It's important to test that hypothesis using a validated A/B split-test or multivariate test. The only way to verify and validate (or debunk) your customer theory is to test it scientifically.
About the Author of this post:
Francis Teo is the CEO and Lead Conversion Strategist at Conversions Guaranteed, a Conversion Rate Optimization (CRO) agency with a strong focus on conversions for eCommerce websites. He also hosts The Conversions Podcast, a podcast focused on CRO strategies.
Sign Up For Our
Newsletter We thought you might like these too