What Happens When Neuroscience
Meets Design Industry Analytics
E-BOOK: A GUIDE TO VISUAL HIERARCHY
How every UI/UX Designer can create conversion-boosting websites. Visual hierarchy is the order in which a user processes information on a page, so that users can understand information easily. This empowers designers to lead users, quite literally, along a cleverly devised...
Read more
No more posts to display
No more pages to load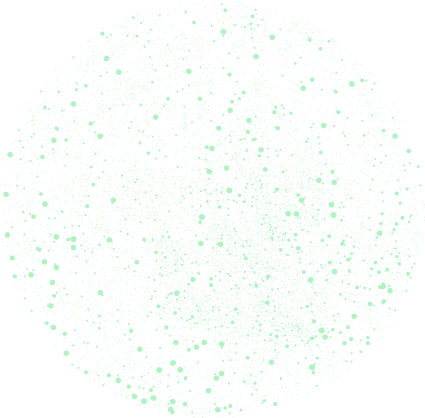 Demystifying Website Heat Maps
Heat maps: It's probably the broadest, most popular category of insight tools available to any company that wants to understand and improve the user experience on their website.
They've been around for years, and most companies have used them at some time or another. They're a staple tool for Analytics departments, Conversion Optimization teams, and User Experience professionals everywhere.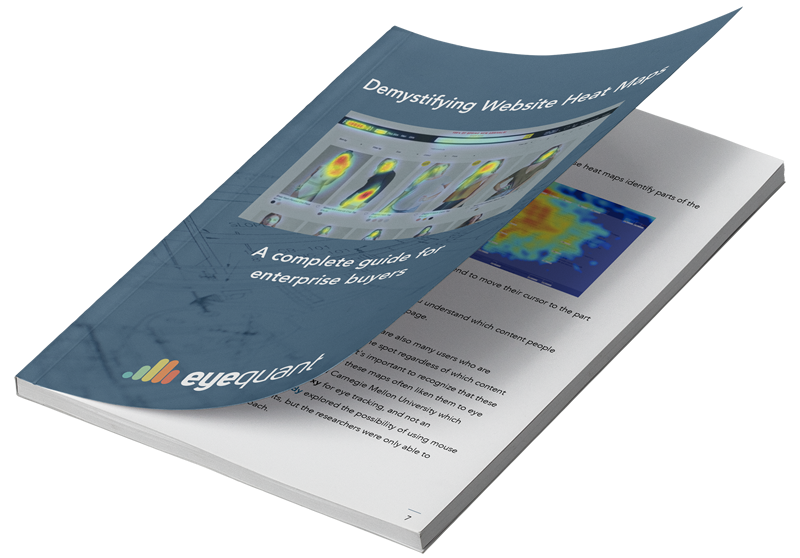 Let's Talk
To learn how EyeQuant could improve your design process and increase conversion rates, book some time with one of our specialists.